i am unwanted… immerse self in school? don't really have a choice..
6 tags
Recruiting
Person 1 "Hey D how come you're so good at recruiting?" Me "I dunno, I like talking to people! And I'm loud and obnoxious!" Person 2 "I think it's cuz she's not afraid of rejection." Person 3 "Doesn't that mean she's been through a lot of it?" Person 2 "Hey D have you been through a lot of rejection?...
I love this and will be using it for my boys in...
10. Empty the tank, even if you know you won't break your personal record or earn a medal. It's okay to be sad, disappointed, and even angry. But look back on the experience and think about the physical satisfaction of pushing your body beyond its limits. Learn to push the barrier again and again until you crush it.
1 tag
"I just don't feel very feminine." "Why?"..."
Venting. Deal with it.
What am i doing with my life? I now don't have a place to live next semester. I could possibly be required to drop my sorority. I am not dropping crew. No matter what my family says. I'm not dropping it. But ya know, I have to consider what is going to look better on a med school application. I can't get good grades to save my life despite having studied for over 60 recorded...
6 tags
2 tags
Tea!!
Anyone have any delicious tea recipes? I'm sick and i need the delish tea
...the men's stroke is always the hottest guy on...
And people ask me why I'm on the men's team assuming I'm a lesbian or something. Nope. I'm on the men's team for this reason ;) well this is one reason, hehe
2 tags
"When this happens, you can be doing anything at all: waiting in line for a..."
– Upon Realizing You No Longer Love an Ex
3 tags
4 tags
If only..
I could have someone to love me as much as Carl Fredricksen loves his Ellie..
autumnlungs: The only thing worse than having to work on Christmas, is being completely alone. I know I'm strong and I don't need a significant other. But, I want one. I want someone to spoil and baby. I want someone to send cute things to in the mail. I want someone to call and tell big news to. I want someone to cheer me up on my bad days. I want someone to love me and see the good in me, for...
Me and my bestfriend.... →
neverforsaken: We joke around in public places. We hit each other but we never really fight. We dance weird to awesome songs… just for fun :) We give eachorther the "sexy face." If she takes my seat….. We give each other high fives ;) We scare each other all the time. I love my best friend :)    Leslie I miss you <3 
4 tags
Put "Dear_____" in my ask box.
Anonymous asked: hi :3
Asshole of a father treats me like shit but yet I'm still going over there for dinner and to spend my last night home there? That's fucked up. Fuck the world and fuck the huskies. Go cougs.
You like me right? Than why won't you initiate? You know I like you back. So do something about it before I push myself to stop caring.
tattooedupbreakingdown asked: DANIELLE!!!!!!!!!!!!!!!!!!!!!!!!!!!
tattooedupbreakingdown asked: I shall post them as soon as possible. =] Hopefully Stavi and Sam wake up soon so we can go down there.
4 tags
7 tags
6 tags
5 tags
5 tags
4 tags
3 tags
5 tags
4 tags
5 tags
Epic. Win.
Oh hey. It's Spongebob's birthday. How much intuition must I have to have posted a Happy Birthday post???????? (3
6 tags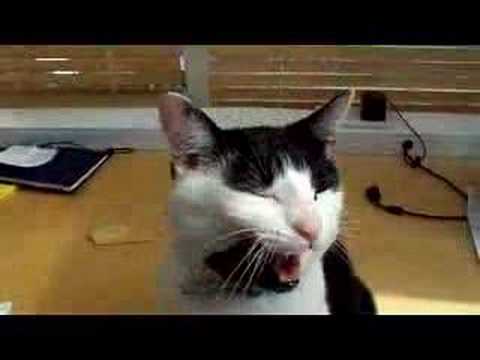 Single or not, reblog see what you get.
<3 = Im falling for you. :) = I wanna cuddle up with you while watching disney films ;) = I like you a lot :( = You should talk to me more. :D = You're sexy/beautiful/hot. ;O = I want to be tumblr best friends. :P = I want you more than anything. :K = Kiss me :| = You annoy me * = We need to make out! <*3 = I want a tumblr relationship with you. 8=D I want to do sexual things...
7 tags